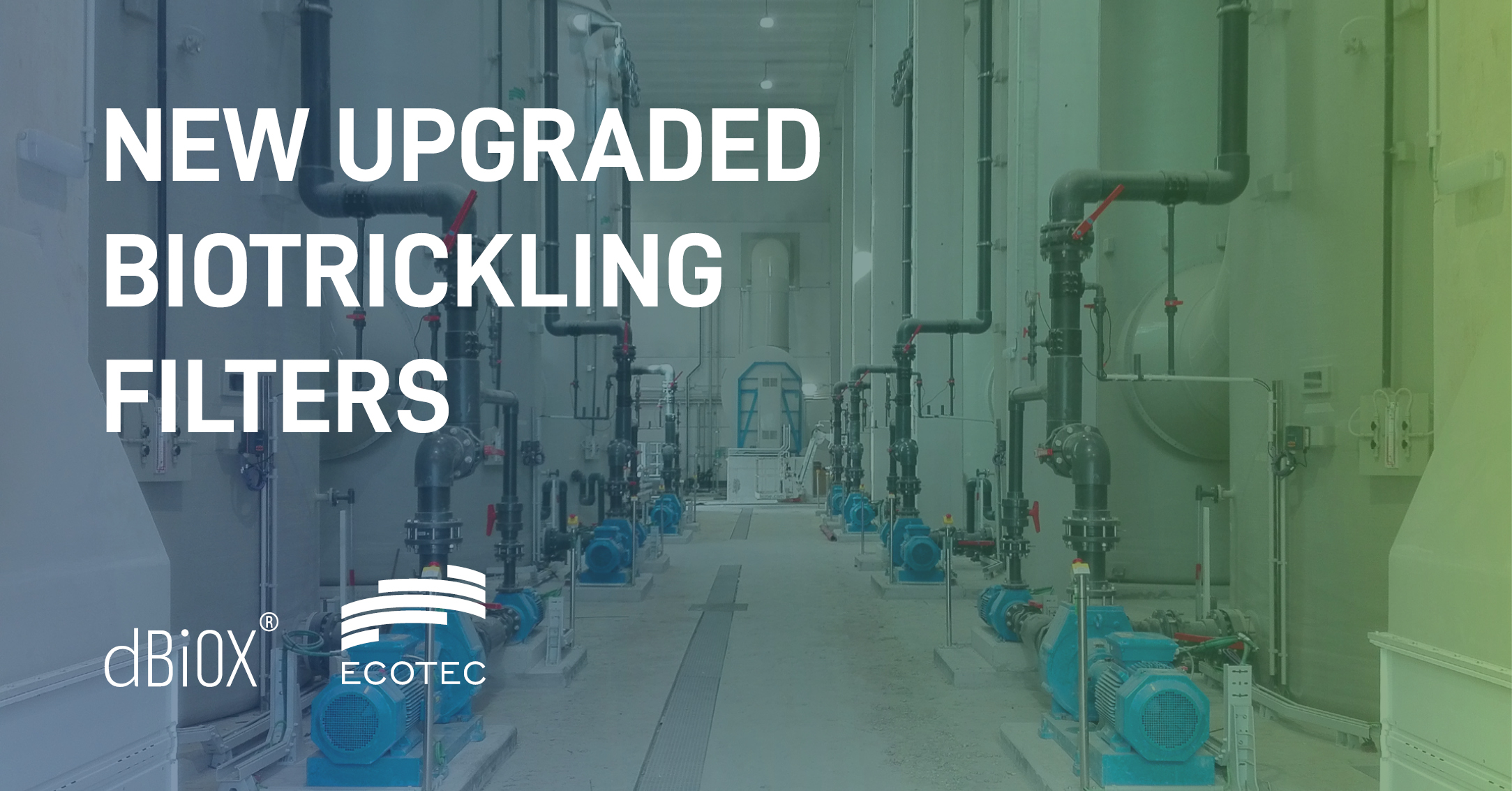 Biotrickling is a biological desulfurization system for biogas treatment, suitable to medium and high H2S concentrations and particularly applied for biogas usage on cogeneration engines (CHP), or in Off Gas of biogas upgrading systems, among others.
ECOTEC has introduced during the last few months a series of improvements aimed to optimize equipment sizing, which allows us to reduce the initial investment costs (CAPEX), and operating costs (OPEX) of system, presenting a more efficient and competitive solution.
This desulfurization systems optimization allows us to improve our global offer of dBiox® biological desulfurization units (biotrickling and bioscrubber) providing solutions that are technically and economically more adjusted to specific needs of each project.
>> See all news