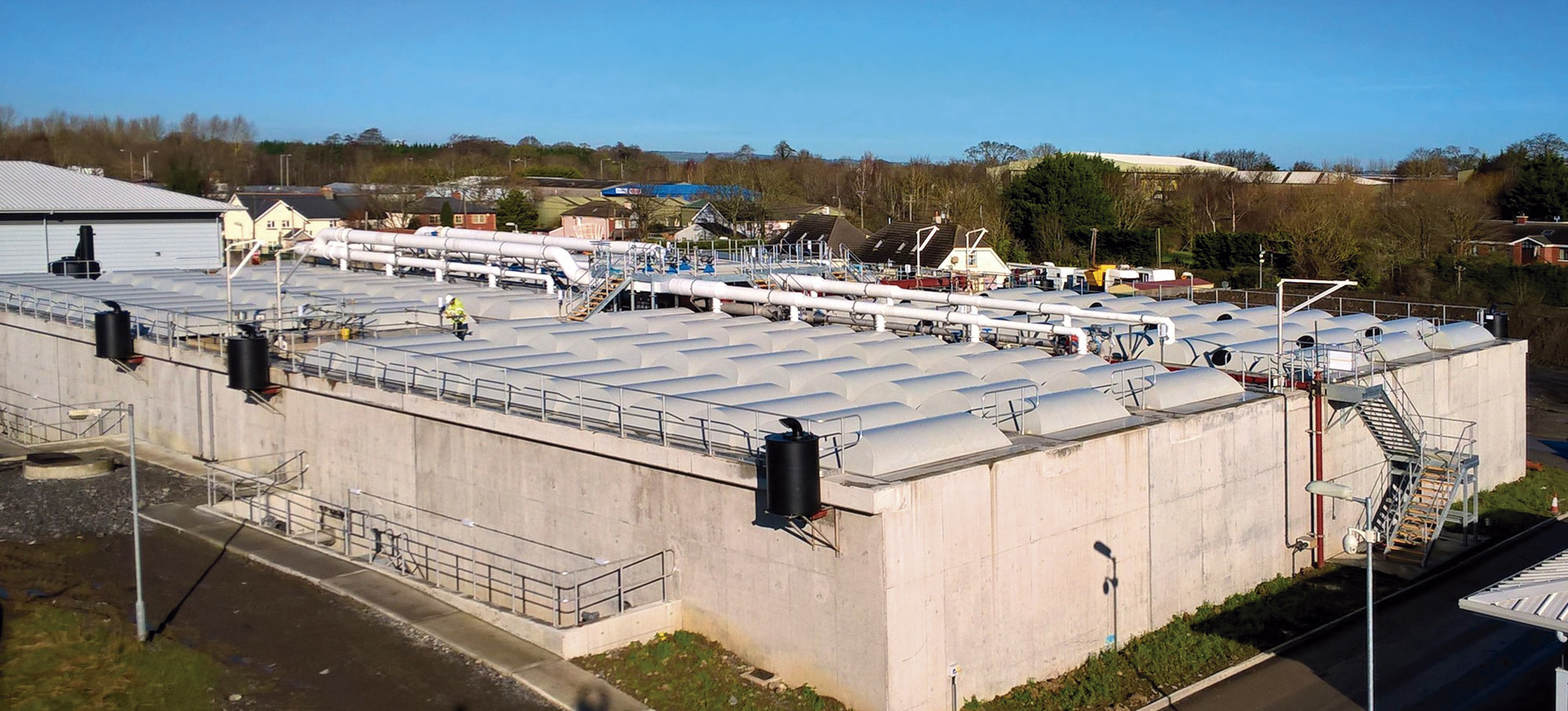 ECOTEC recently finished the covering works of several basins for various Sewage Treatment Plants in the Metropolitan area of Dublin.
The works consisted of a turnkey project for the delivery and installation of 9.500 m2 of self supporting GRP covers for the covering of 4 biological reactors, 6 secondary settlers, 1 storm tank, and 4 SBR reactors.
Different types of module were chosen according to the shape and dimensions of each basin, and sectors up to 15 m long without intermediate supports were used for the largest spans.
ECOMOD modules are non corrosive, age resistant, and do not require any maintenance.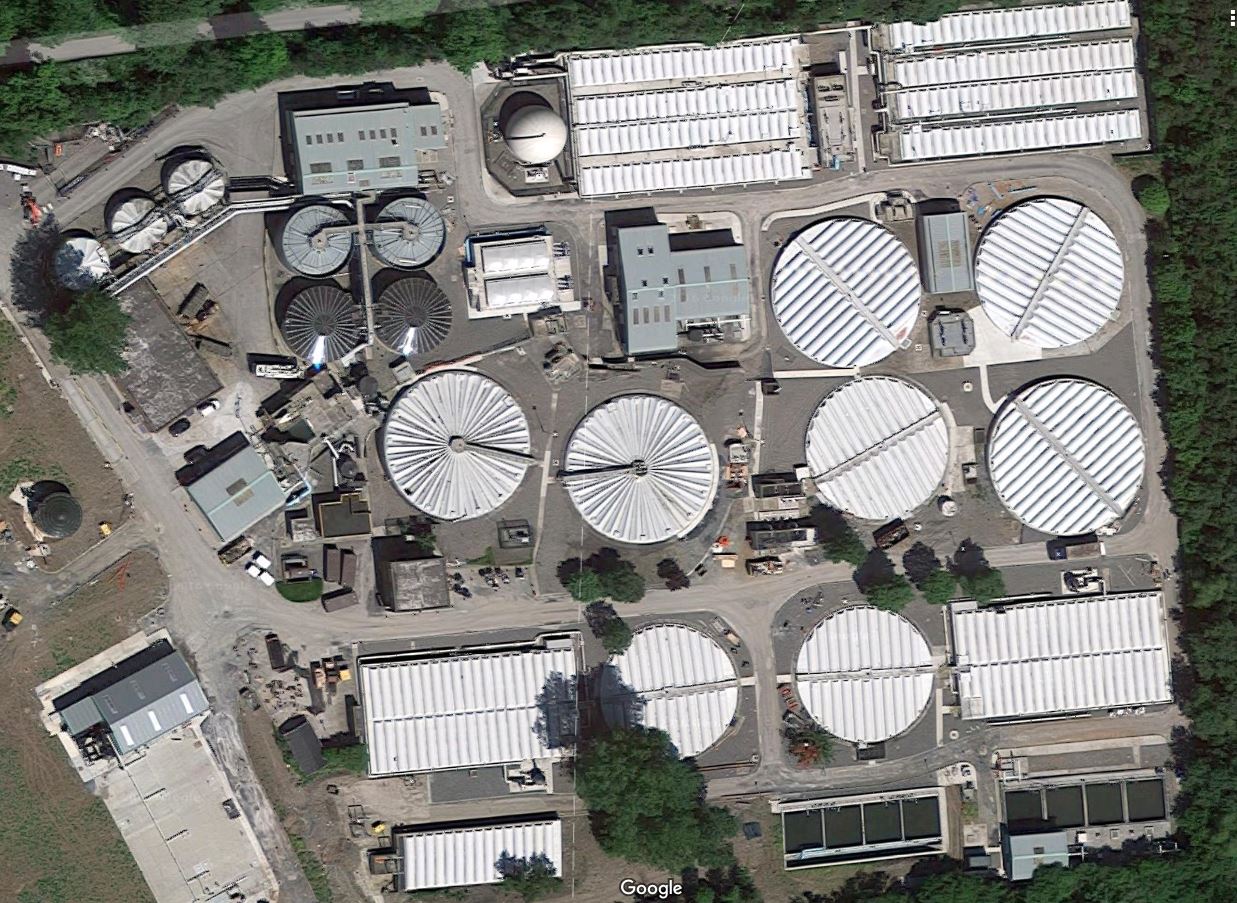 Check ECOMOD GRP Covers section
>> See all news