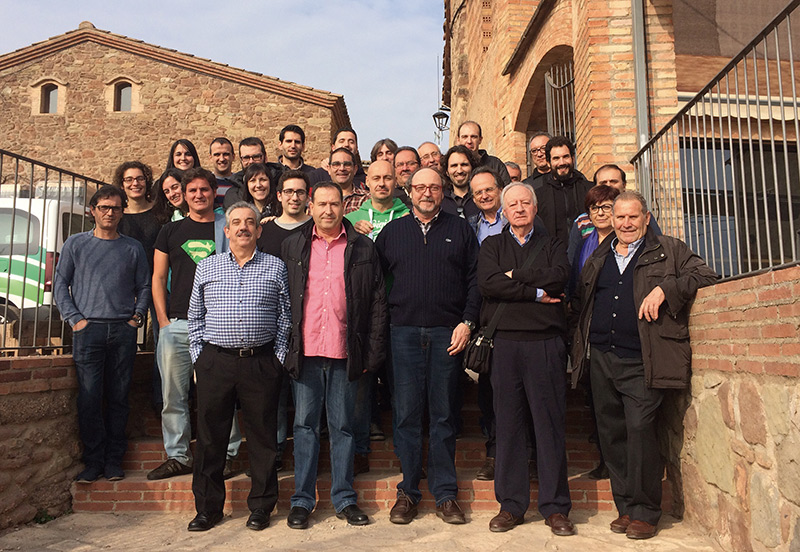 Time goes by so fast!
ECOTEC celebrated its 25th anniversary at a time of growth and change amid its internationalization process.
In an ever-changing market, ECOTEC is committed to continuous development as the only guarantee for the future. Since its creation, ECOTEC has faced the day-to-day challenges by turning them into opportunities through innovation and continuous improvement.
ECOTEC will continue working in this direction, and its ultimate goal is to provide customers with the best solutions for many years to come.
>> See all news