ECOTEC recently delivered gas collection and scrubbing systems to a surface treatment company in Barcelona area, for a total treated flow rate of more than 300.000 m3/h.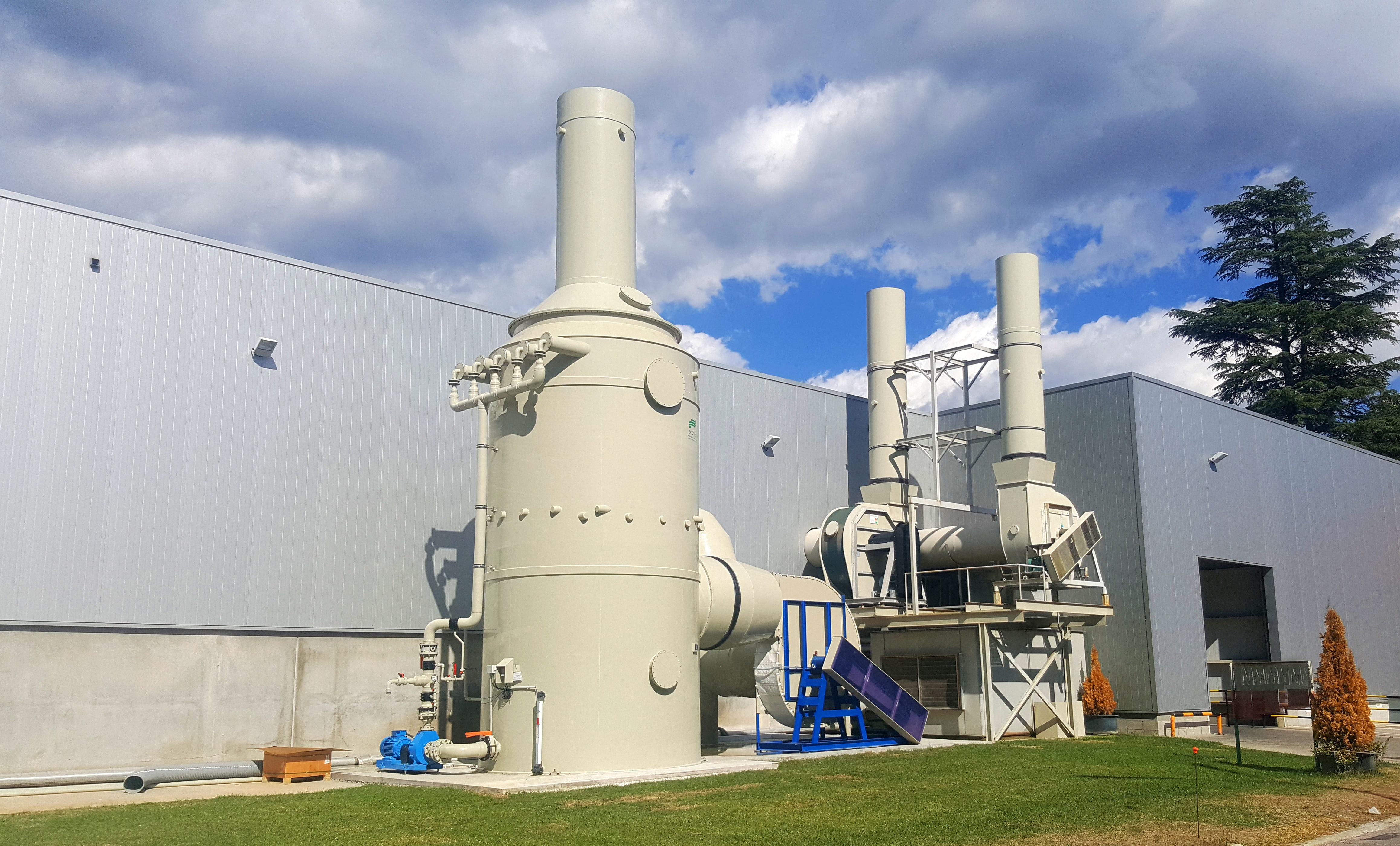 The set of installations has been installed in both the automatic and manual production lines of the company, with the following purposes:
- Improvement of air collection in galvanic baths
- Improvement of the distribution and segmentation of the aspiration grids.
- Treatment of Acid and alkaline gases
The captation and flow redistribution provide the capacity for aspiration and treatment of gases coming from anodizing, electropolishing and satin baths.
ECOTEC has consolidated its position in the surface treatment market by carrying out multiple national and international projects in this sector during the last years.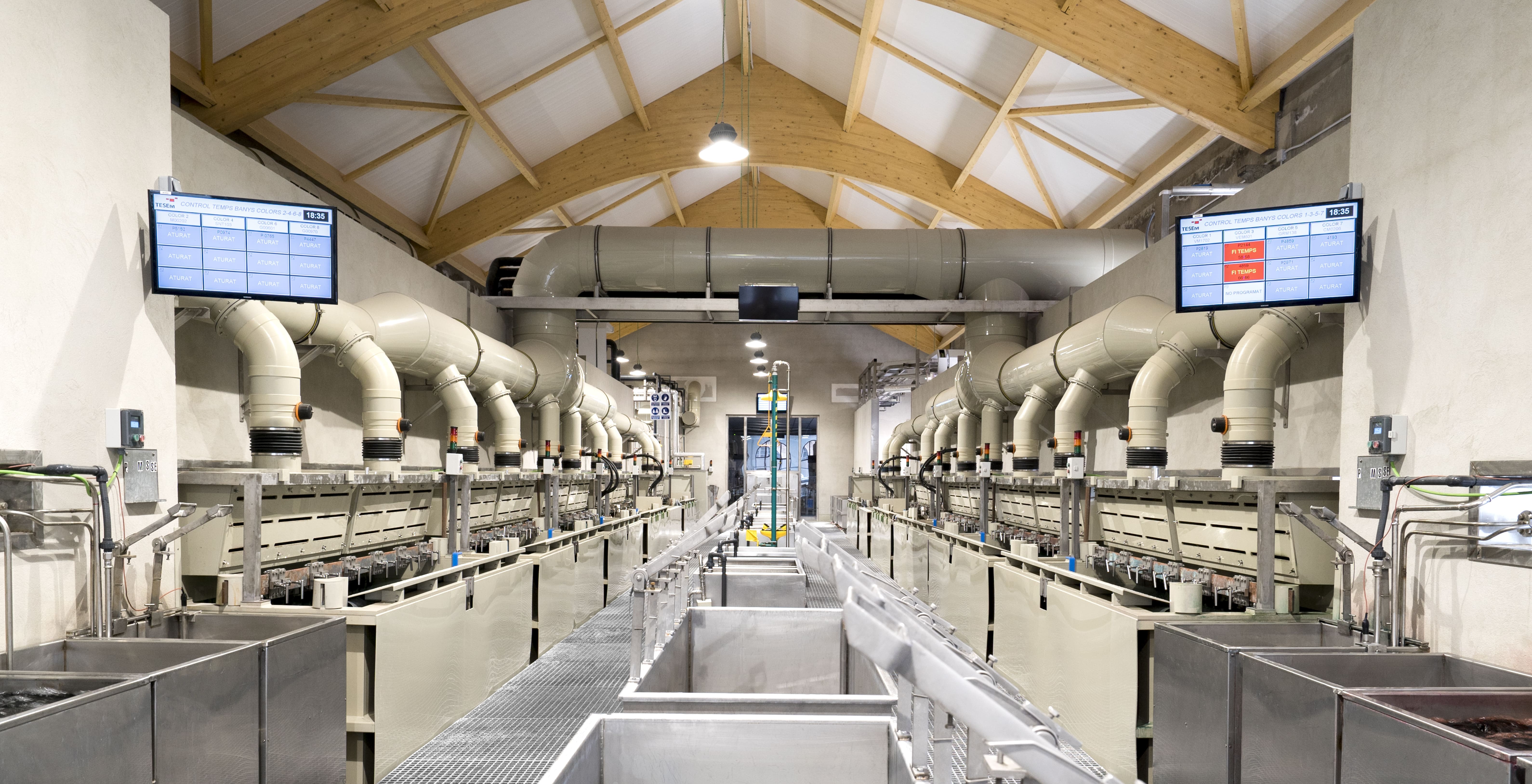 >> See all news