ECOTEC completes a major supply of scrapers at Bucharest WWTP
It involves the supply of FINNCHAIN chain scraper systems for sludge and scum removal at the Bucharest wastewater treatment plant in Romania.
The scope of supply consists of 24 new settler units of 9.5 x 63 x 4.85 meter each, and they include type A FINNCHAIN plastic chain scrappers for sludge and scum removal, and Finn flow systems for the scum collection for all 24 tanks.
The current supply is an extension of the existing plant where FINNCHAIN systems have successfully been in operation for several years.
Project high demands and short delivery times with an overall manufacturing time of only 16 weeks were an additional challenge that was successfully accomplished.
ECOTEC and FINNCHAIN's fruitful cooperation has been ongoing for over 20 years during which we have been providing all kinds of solutions for sludge and scum removal on rectangular settlers, DAF systems and lamella clarifiers.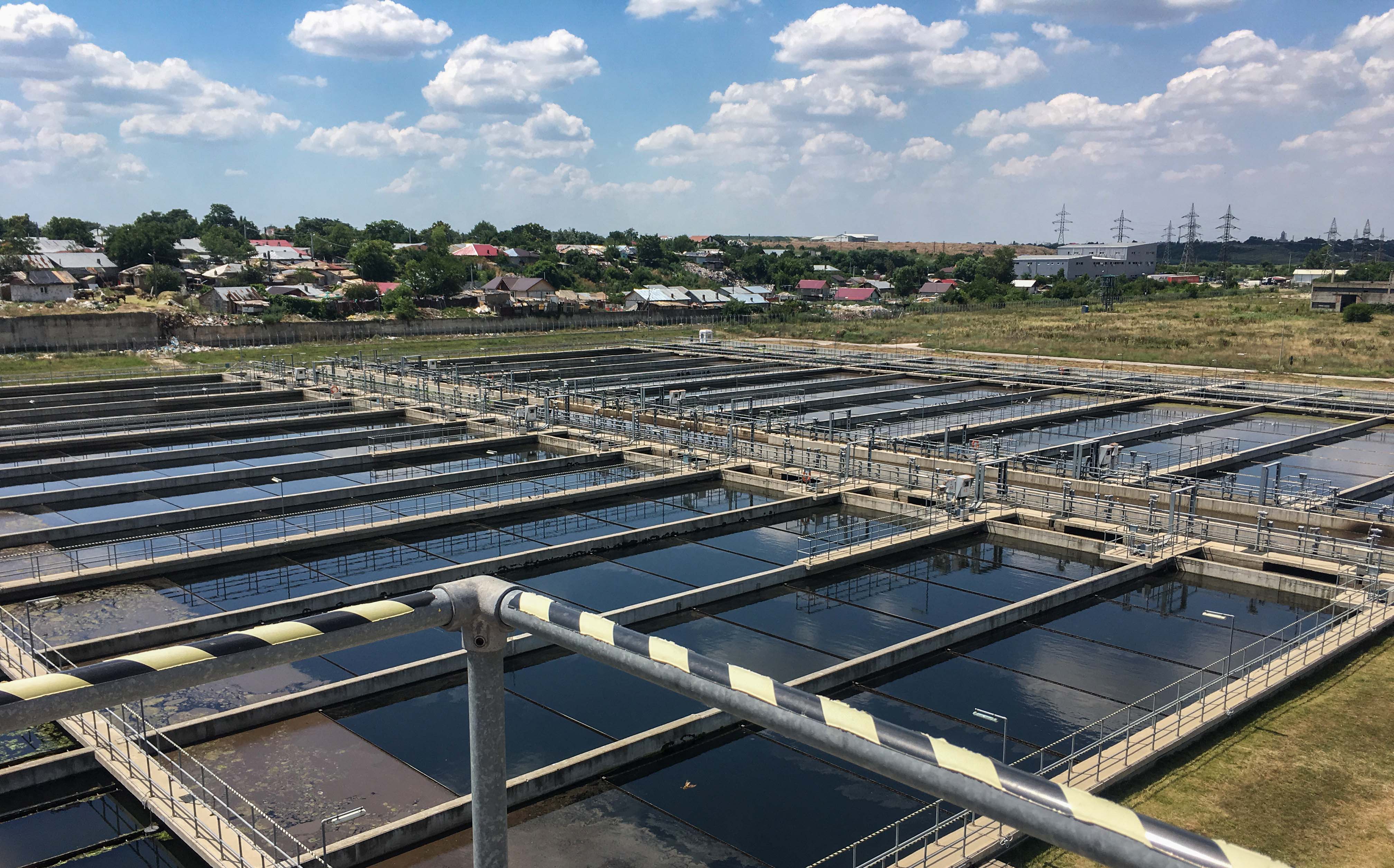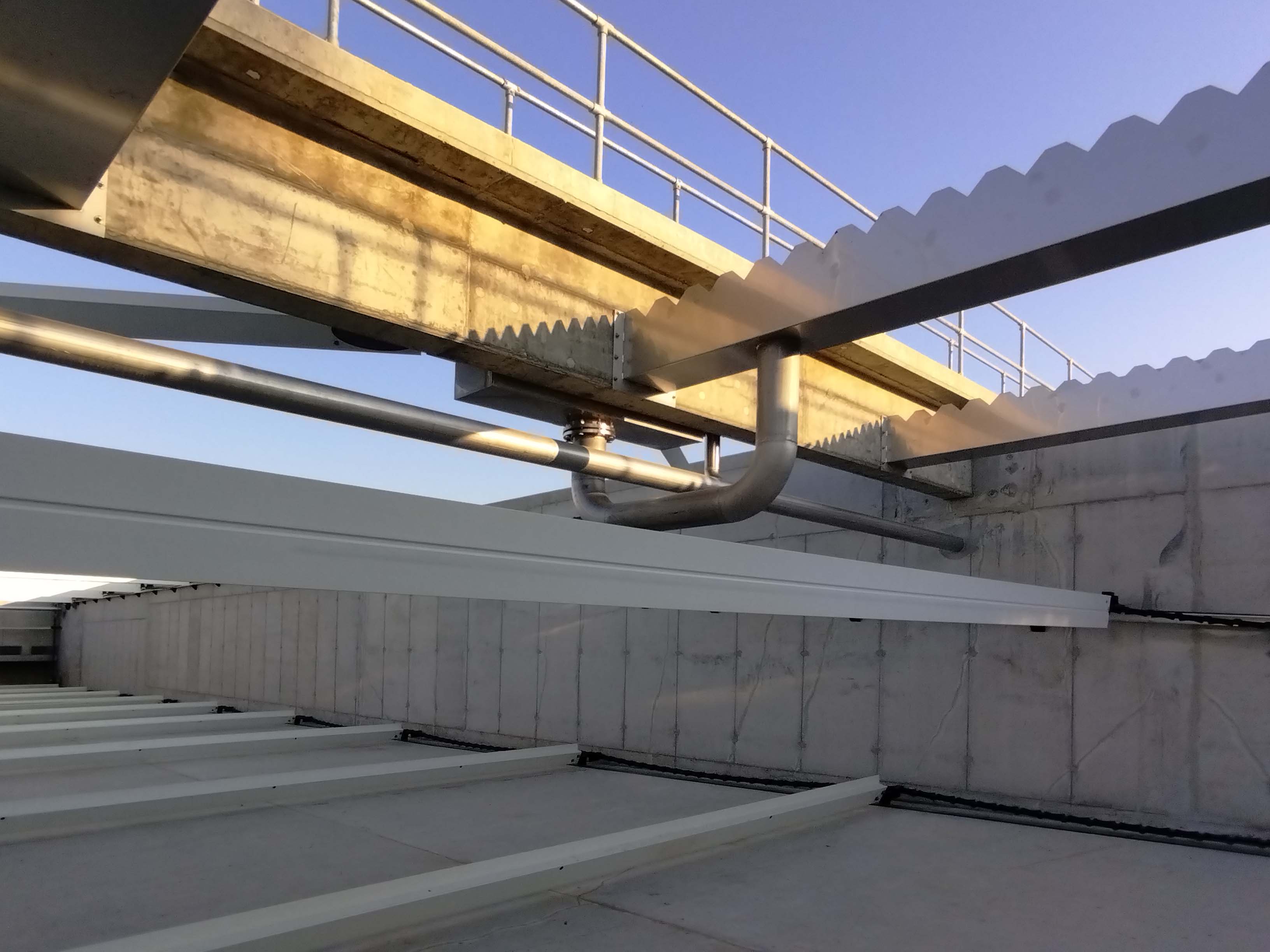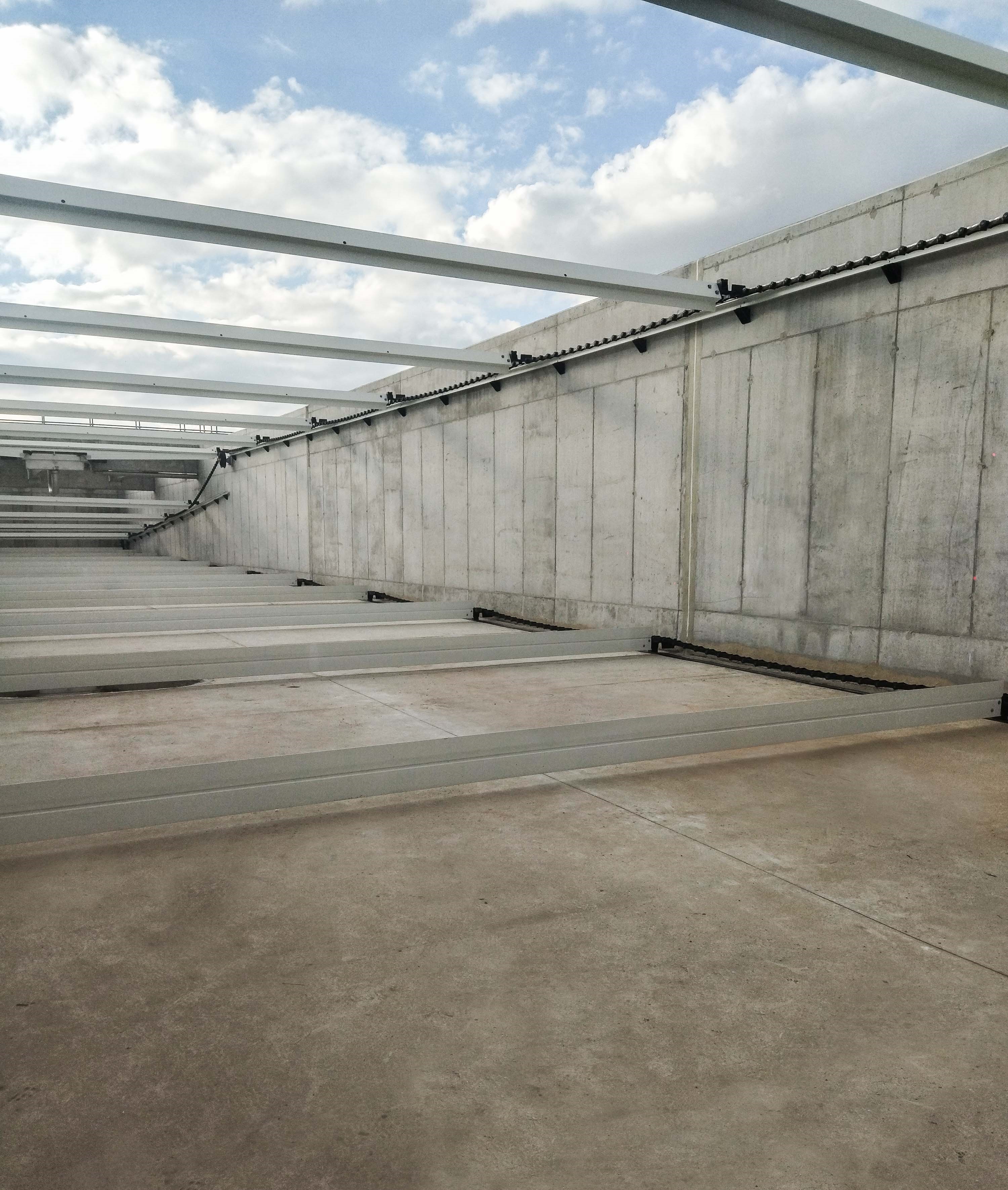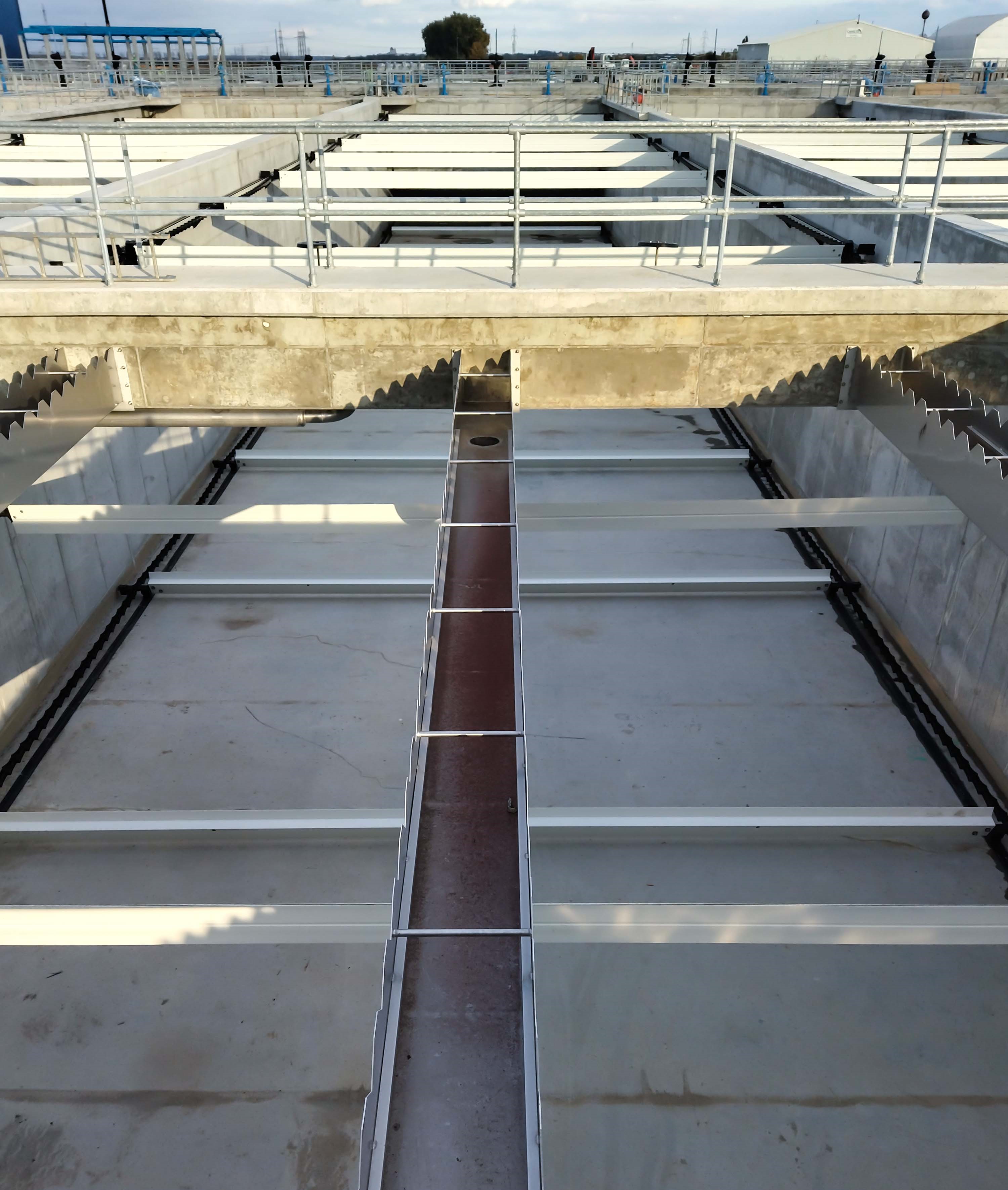 >> See all news