ECOTEC proudly presents its recent delivery in northwest Egypt
Certainly, it's one of the most important in company's history.
This project has been one of the most challenging on ensuring tight deadlines while safely meeting budget, quality standards and operational requirements, and ending in a sucessfully delivery of over 16.000 m3 tubSed® lamella modules and 14.000 m2 ECOMOD GRP covers on currently one of the world's biggest WWTP.
Our tubSed® lamella modules have been installed on the primary clarifiers, consisting of 64 basins of 18x10 meters each, for a total flow treated of 215,000 m3/h.
As for the covers, these are covering 8 contact chambers of 50x35 meters each. They were specially designed to comply with very high overload and seismic requirements and a wide temperature range.
The project's special delivery time, quality, and budget requirements, combined with ECOTEC's production capacity and quality standards were essential for the awarding and proper job execution.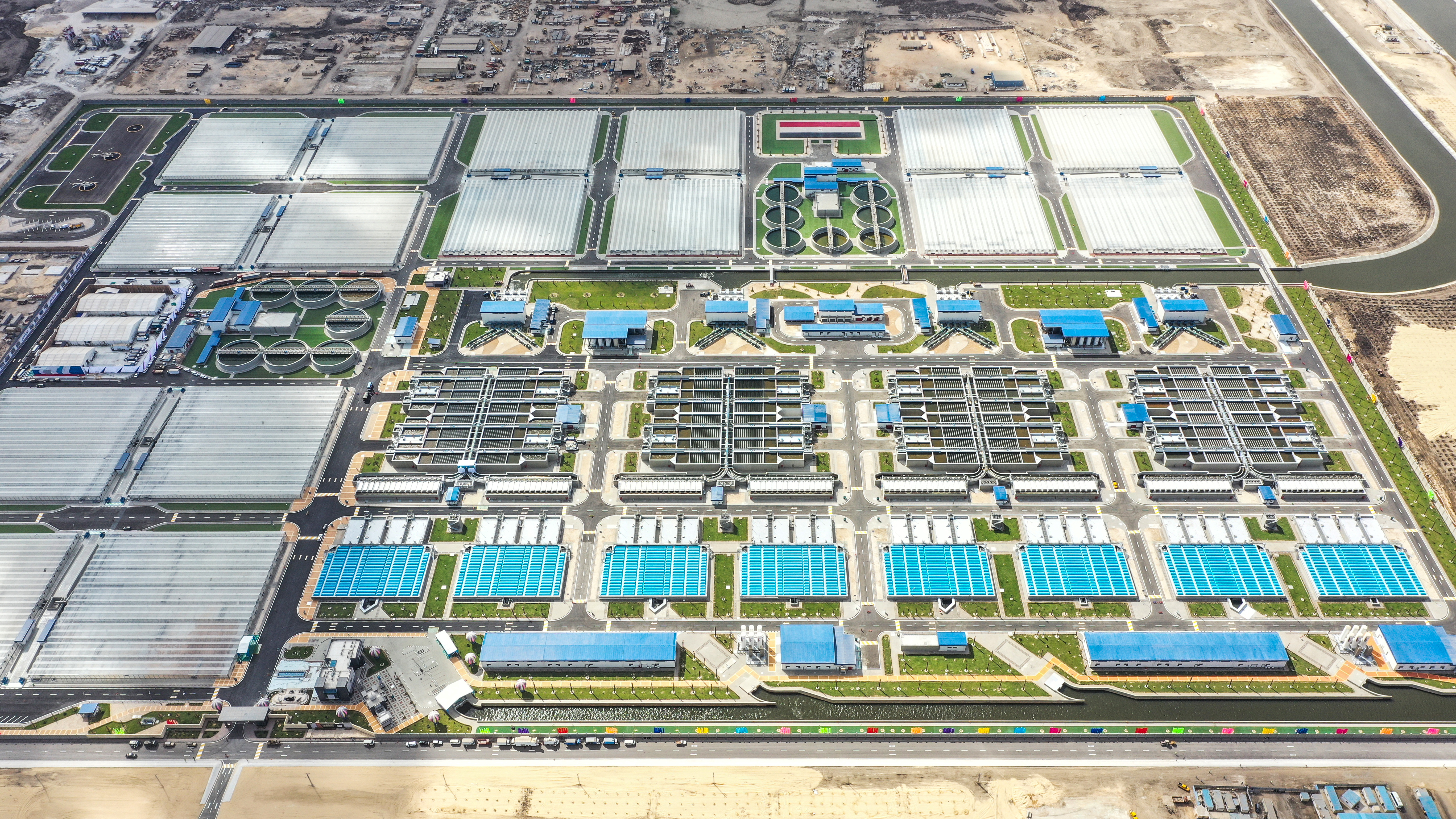 >> See all news