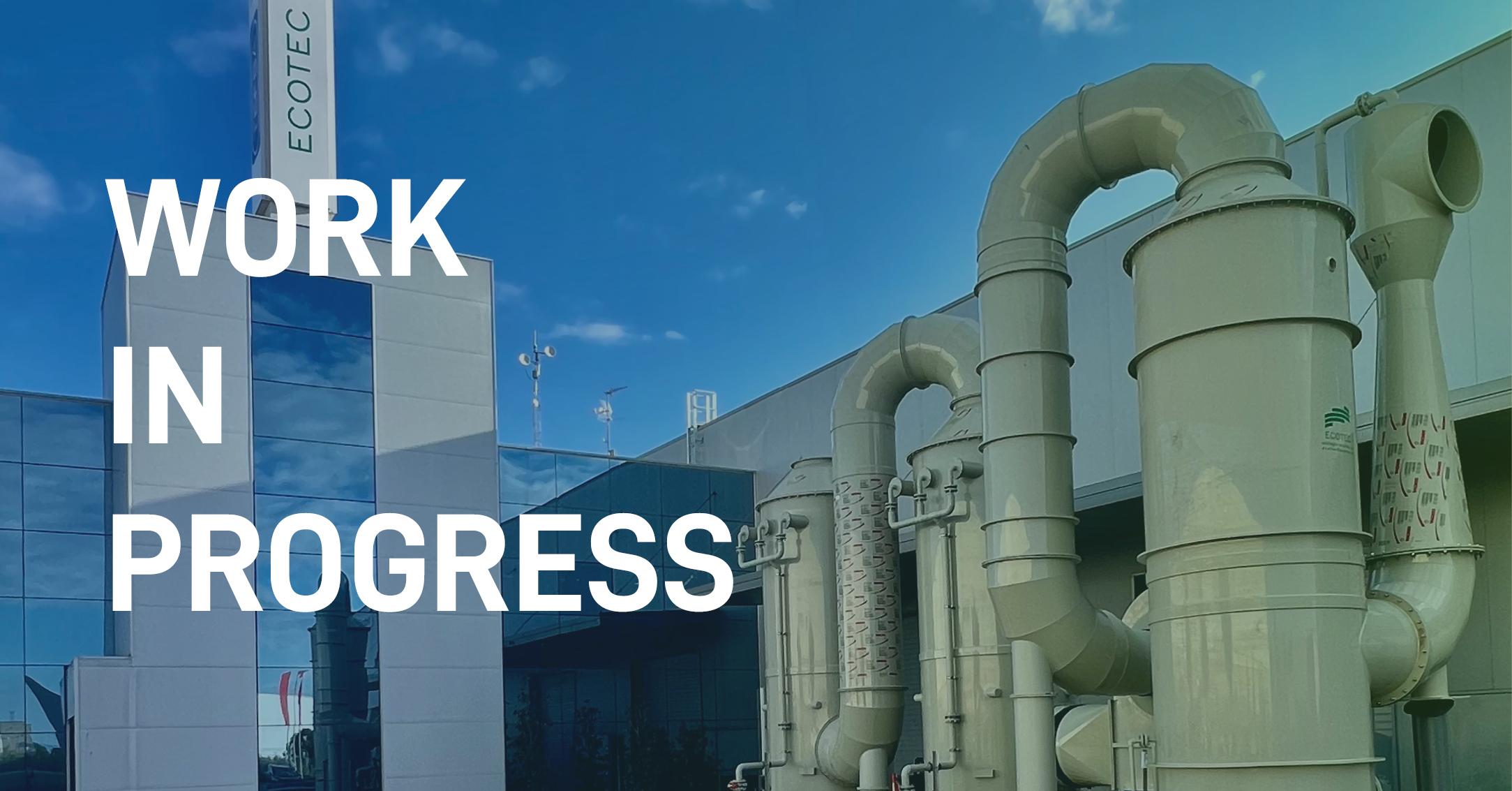 New odor and pollutant treatment system delivered in Colombia
ECOTEC has designed, manufactured, and pre-assembled a system that provides a solution to the odor and pollutants control resulting from the company's activity.
The system will be supplied to a rendering company in Colombia and will treat 25,000 m3/h flow rate, consisting of a venturi, a hydrocyclone, 2 high pressure fans and a 2 phased chemical scrubber with reagent dosing.
In addition, the hydrocyclone and the air piping have been specifically designed for negative pressures due to its position before the fan, so it has been reinforced in several parts to meet pressure and vacuum requirements.
By performing the pre-assembly in ECOTEC workshops, any possible incidents are anticipated and reduced.
>> See all news