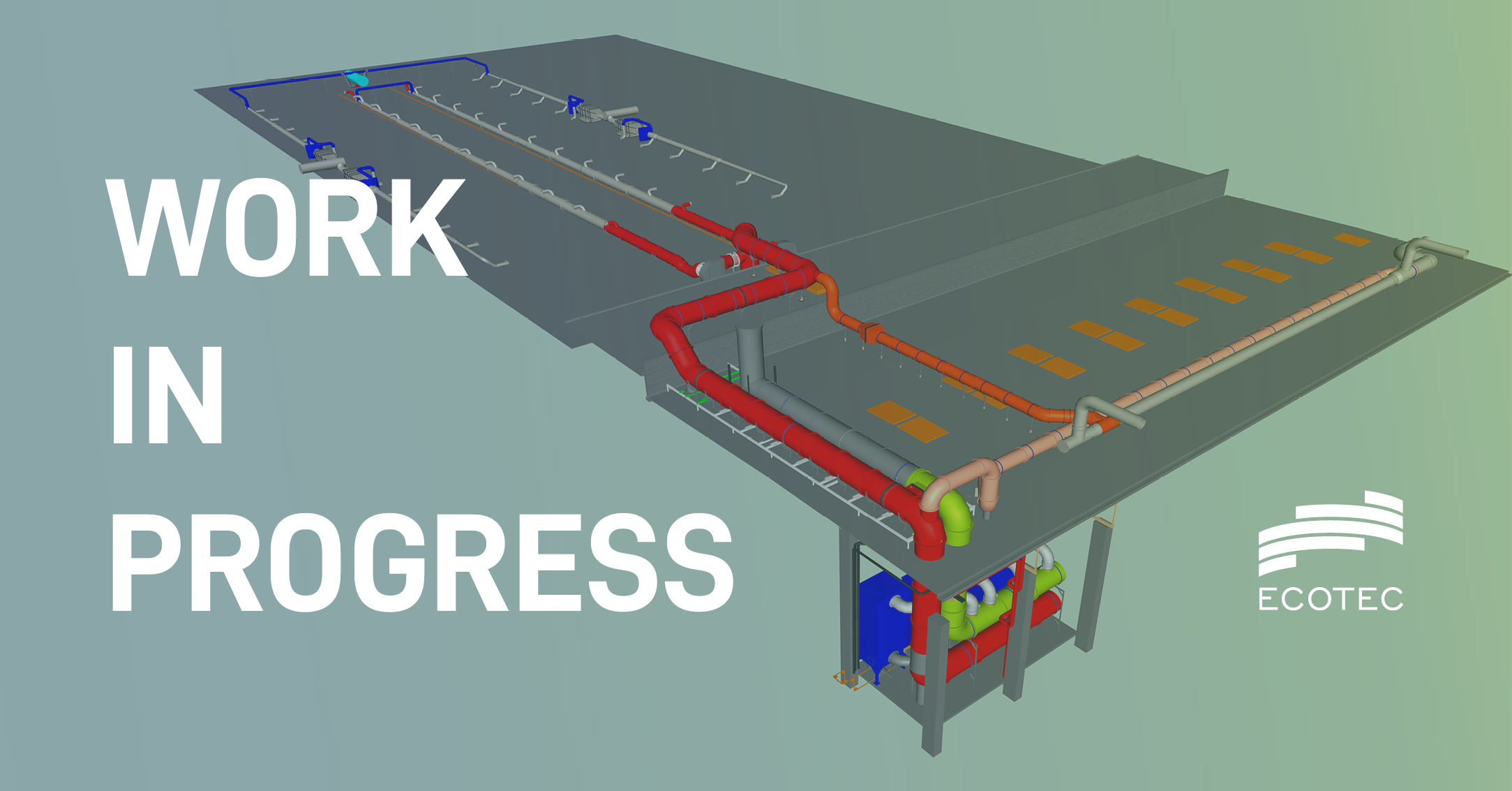 ECOTEC will soon install a set of odor treatment improvements in a municipal solid waste treatment plant in Gipuzkoa.
The works consist on the adequacy and optimization of the biofiltration process of the plant, adding a set of carbon filters as a new stage of odor refinement.
These actions will substantially increase the efficiency of the process and meet the plant's output targets.
The plant will treat a total flow of more than 100.000 m3/h with odor concentrations exceeding 30,000 UO / m3.
>> See all news