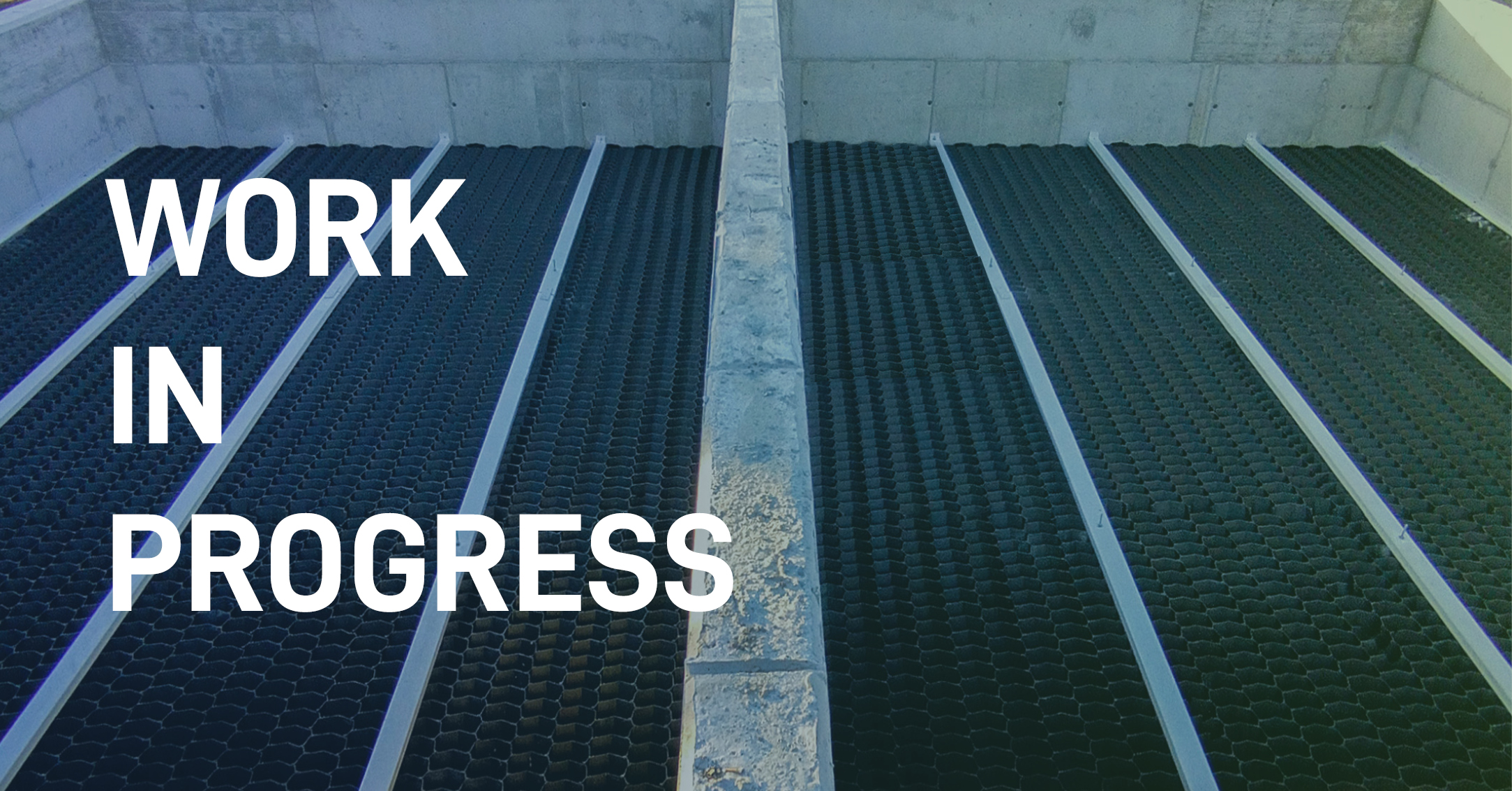 Turnkey installation of primary clarifiers at Algarrobo WWTP, Malaga.
We are finishing the turnkey installation of the lamella system and scrapers in the two primary clarifiers of Algarrobo wastewater treatment plant in Malaga.
The scope of supply consisted of:
The installation of TubSed® TS.85 lamella with an equivalent surface of 524 m2, as well as its support structure.
Two Finnchain plastic chain scrapers for the removal of the bottom sludge, with the dimensions 4.75 x 6.75 x 3.5 m.
The on-site assembly of the equipment with ECOTEC personnel.
The reference is one of many other we have made in the region, and we are very pleased to participate actively for the improvement of water treatment in the area.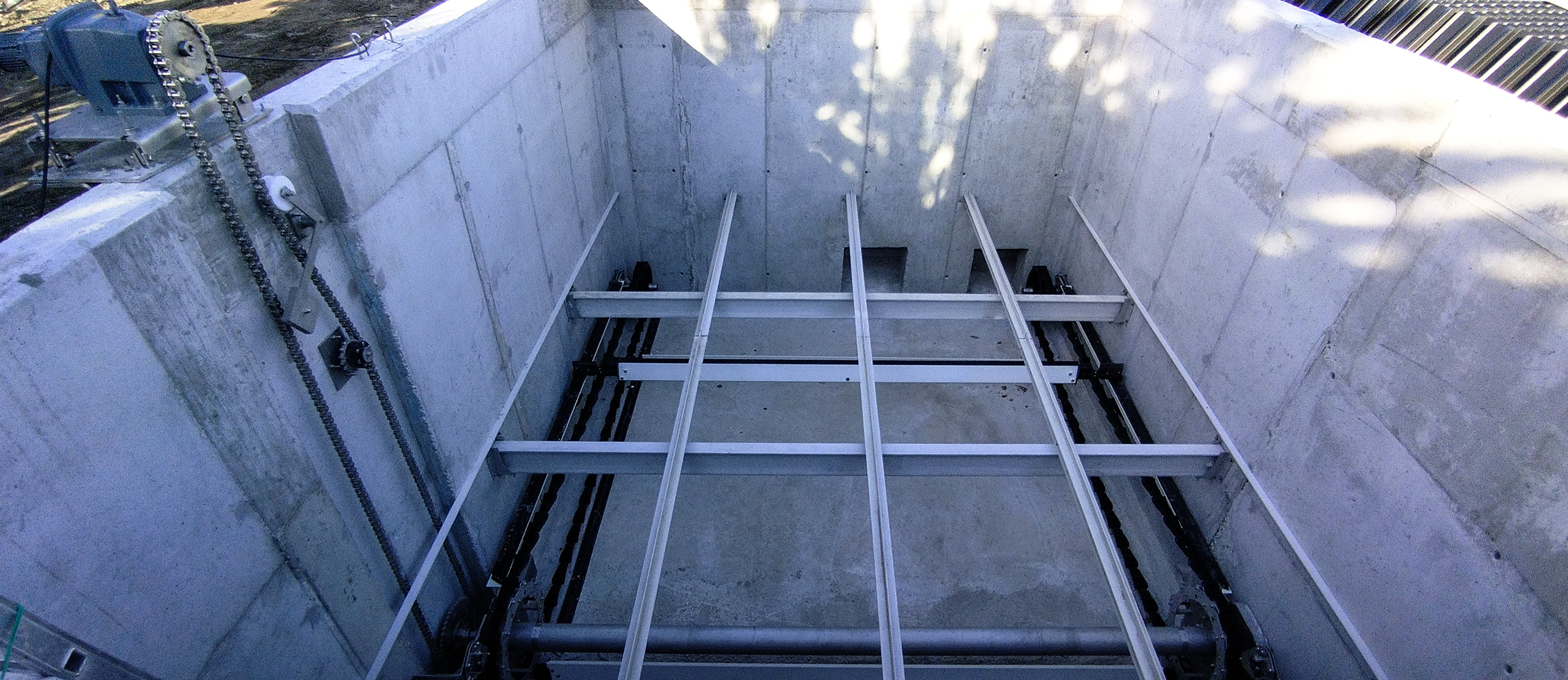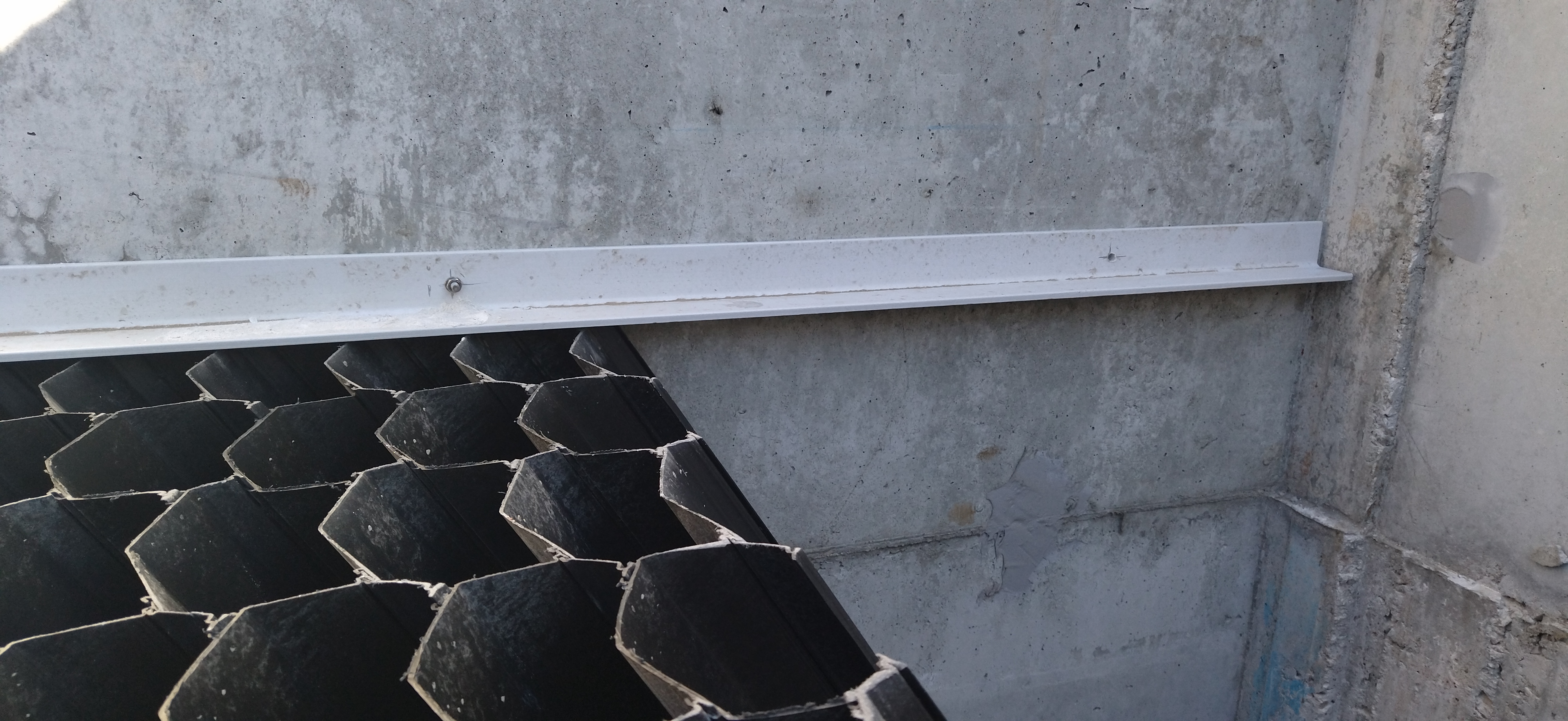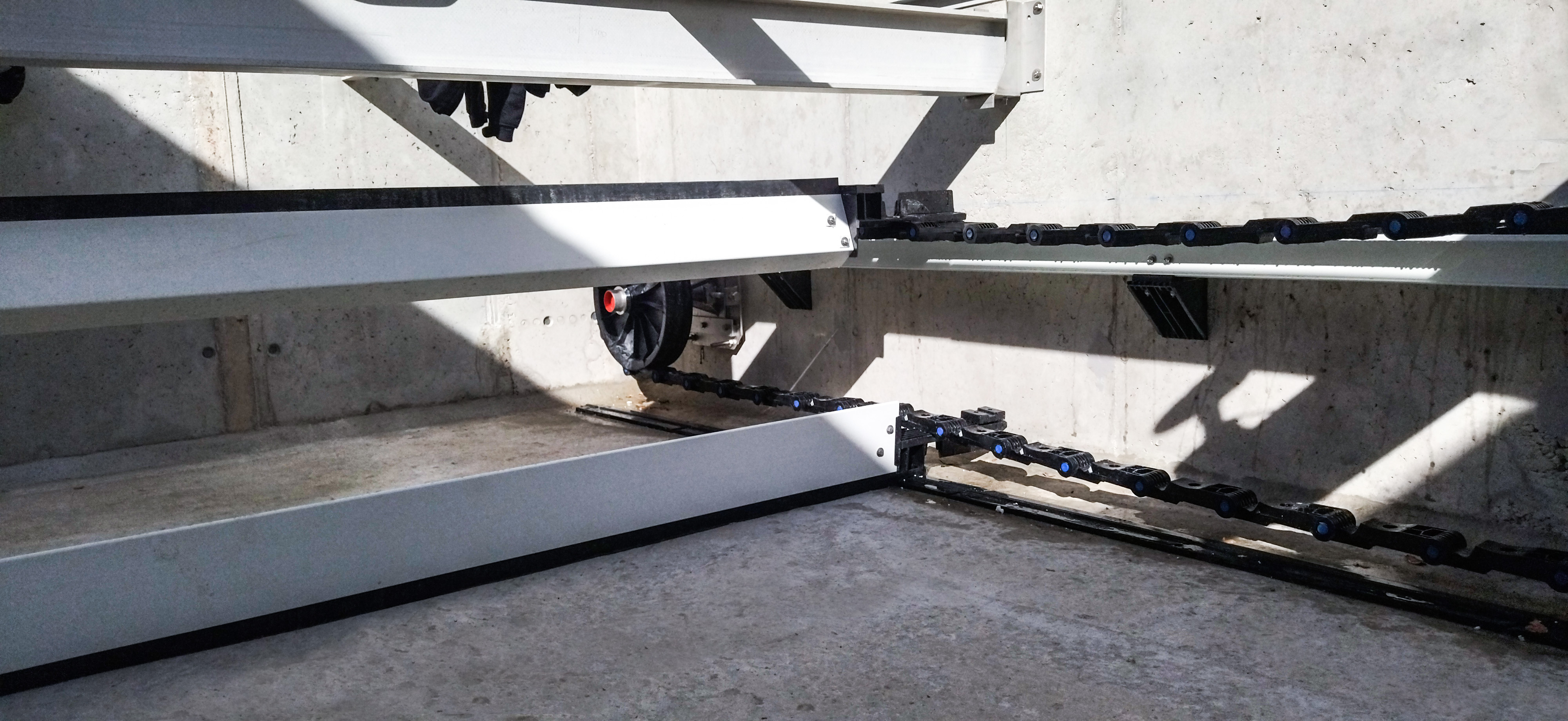 >> See all news